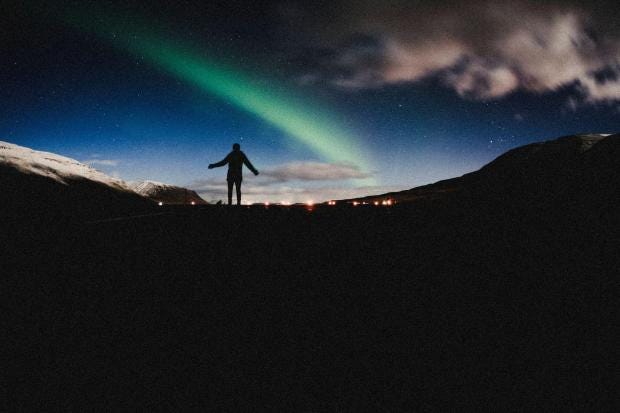 Aangezien het vrijdag is geef ik jullie een mooie kickstarter voor het weekend. Dus zit je nu dit te lezen terwijl je aan het studeren bent of ergens in een kantoor voor je uit zit te staren? Doe je koptelefoon op, zet de volumeknop net even iets harder dan normaal want Thank God It´s Friday met vandaag A Blaze Of Feather.
Ineens was het daar. A Blaze Of Feather. Niemand kende het maar toch werden ze in de UK geboekt door eigenlijk alle grote festivals. Zo mysterieus als het maar kan zijn. Het enige wat er gebeurde rondom de band was een instagram account waarop af en toe wat plaatjes werden geplaatst. Zo werden ze geboekt op het grote Citadel en Latitude, zegmaar de Best Kept Secret en Down The Rabbit Hole van de UK. Daar staan ze naast namen als Michael Kiwanuka en Glass Animals. Toch niet de minste namen. De meeste muziekfans waren zo nieuwsgierig dat ze weken misschien wel maanden bezig zijn geweest om uit te vogelen wie dit nou precies was. En ze kwamen daar akelig dichtbij.
Sinds vandaag is het eindelijk bekend wie A Blaze Of Feather is. Het is het nieuwe project van Mickey Smith en co. Artiesten die allemaal werkte met jahoor daar is die: Ben Howard. Hij is ook de stem van A Blaze Of Feather. Verder speelt Howard met India Bourne (vast bandlid van Howard), Rich Thomas (vast bandlid van Howard) en Hiss Golden Messenger drummer Kyle Keegan. Ze hebben samen de koppen bij elkaar gestoken en op 5 mei komt er een EP. Vandaag kwam Carousel uit en het is werkelijk een plaatje. Het doet je wegdromen naar prachtige landschappen en je hoort hoeveel werk hierin gezeten heeft. Dus welkom A Blaze Of Feather! En stiekem welkom terug Ben Howard.